Ph.D. in Sociology of Migration, MA in Intercultural and Interreligious Conflicts Management, Accredited Lecturer in Intercultural Management by Hofstede Insights.
Viviana is an Intercultural Management Consultant and Trainer with over 10 years of experience helping companies and individuals work effectively across cultures.
Viviana is Director of the Discovering diversity potential in the workplace Learning Works Award Course and supports organizations in developing their cultural diversity programs and policies.
Previously, Viviana worked as Academic Manager, Researcher and Consultant for universities, research institutes, corporations and not-for-profit organizations in Europe, North America, Africa and the Middle East.
Viviana travelled to more than 50 countries and lived in Italy, Malta, Portugal, The Netherlands, USA, Canada and Brazil and speaks fluently Italian, English and Portuguese.
She strongly believes in the power of Edutainment (Entertainment Education) and of the learning by doing. Her aim is always bridging research with practice and fieldwork.
Viviana was featured as one of the 15 female leaders to watch in 2023 by Entrepreneur Europe and as a subject matter expert she has been invited in Maltese, Italian and international TV and radio programme.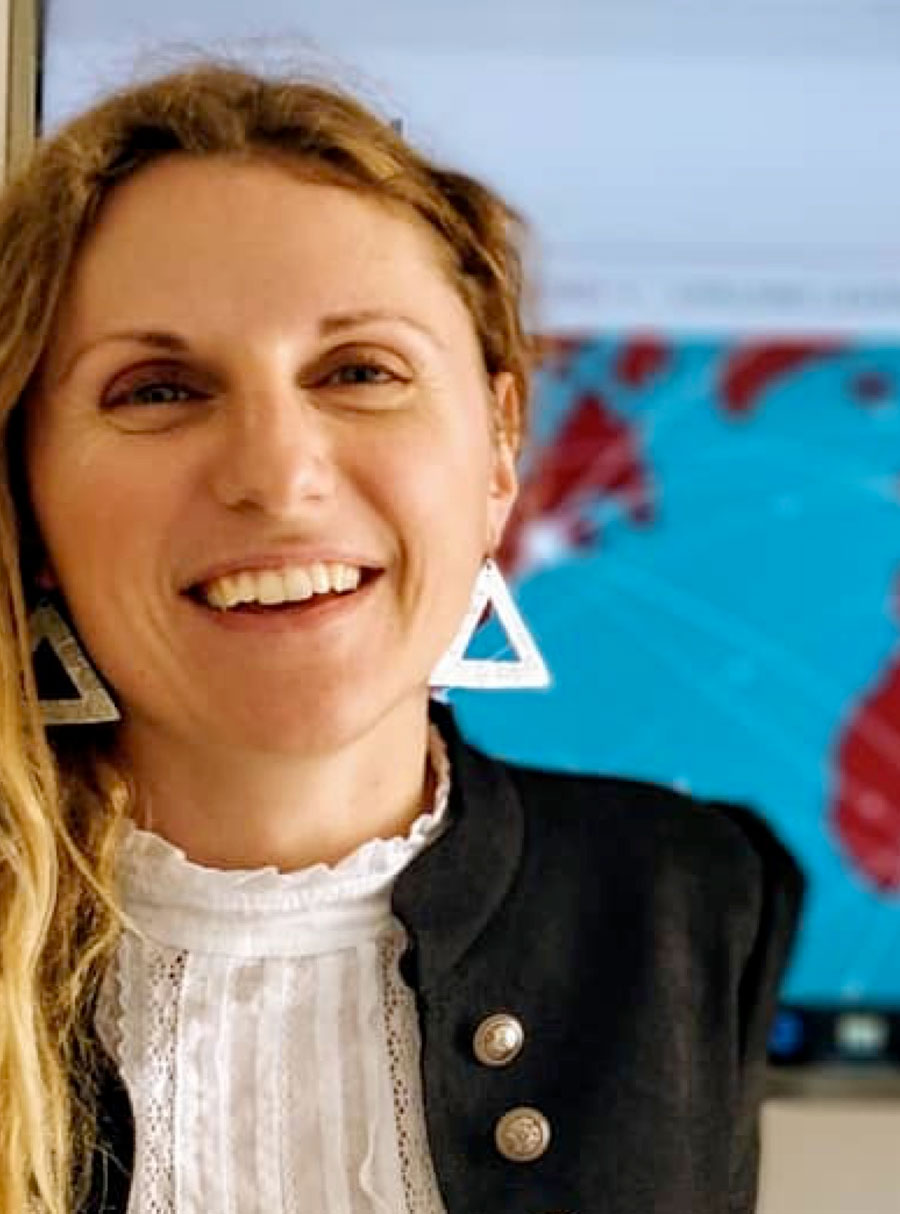 Why GMD Malta is different?
You and I are unique and together we have no limits!
It will be only the two of us deciding to decide what is the best for your organization and your employees.
It's not coaching and it's not teaching.
Everything we offer is based on real life experiences and a network of friends and people who have helped us better understand our world.
Developing a global mindset will help you and your team in all the aspects of your life.
It's for everyone everywhere!