Life in the Mediterranean Sea
We learn by doing, we understand by touching, observing and smelling
A 6 hours boat excursion, Global Mindset Development combined with Team Building and Environmental Education with our partner EcoMarine Malta.
Learning to understand the people, the worlds and the environment around us to better take care of and protect it.
Participants will not only gain invaluable marine experience, and personal development but they will also grow as responsible citizens and reliable teammates.
During the excursion, they will be involved in team building activities to enhance trust among the members of their team.
Together with their colleagues they will face and overcome their fears and compete to be the best eco-sailor of the day.
We can offer:
tours on a sailing boat up to 26 participants
tours on a motorboat for larger groups.
EcoMarine is a member of the EMSEA-MED group that aims to raise Mediterranean citizens' awareness of the specific features of this basin to deliver the objective of sustainable development consistent with the EU BLUMED initiative for Blue Growth and jobs in the Mediterranean.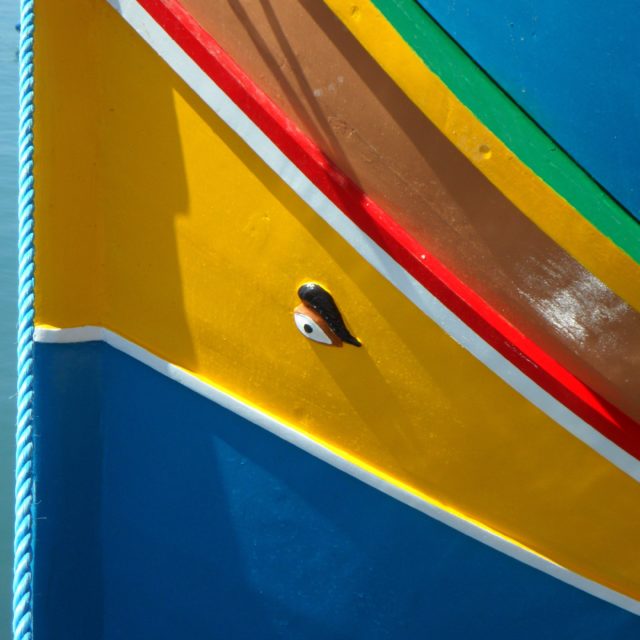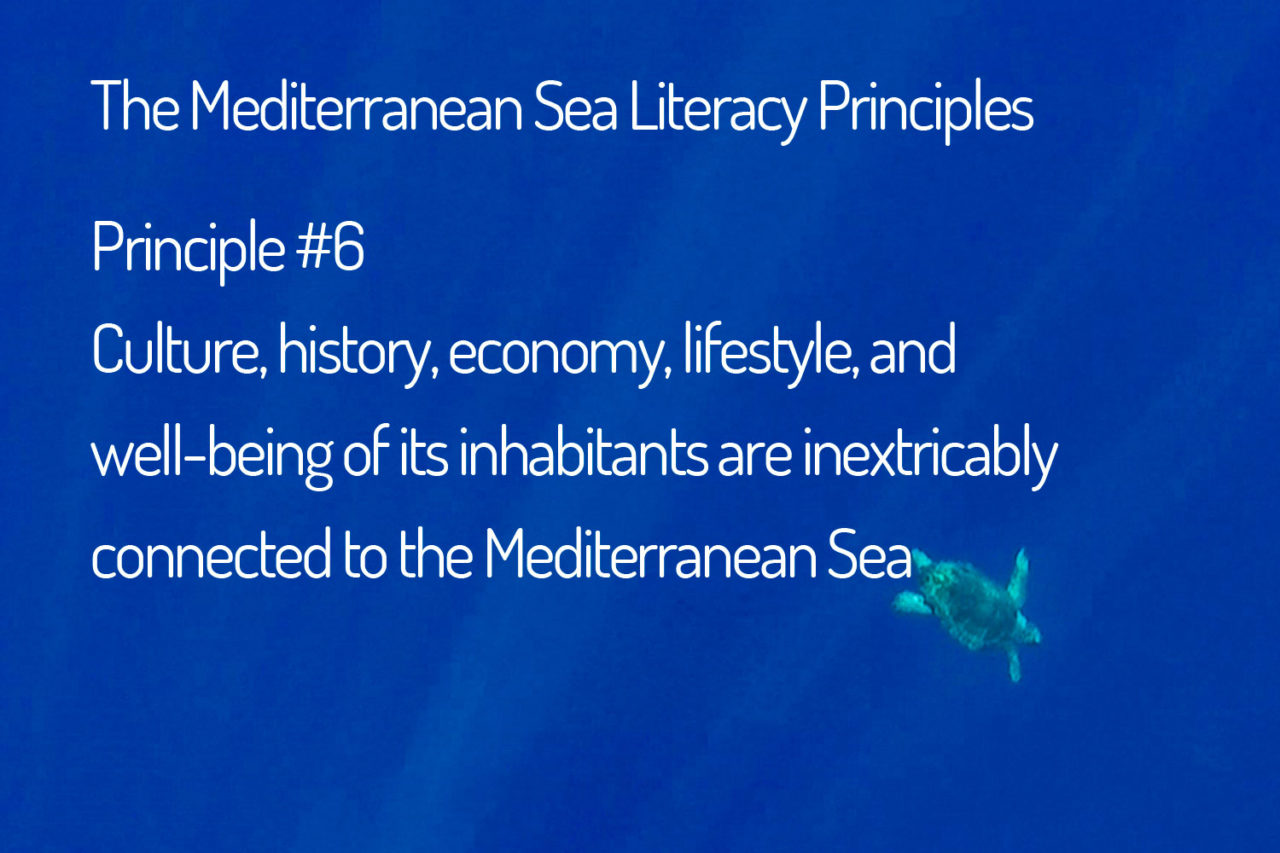 Contact us if you have any specific questions or to set up a meeting for a tailor-made proposal.