I'll stand by you – A Global Mindset Development Relocation Support Programme
The Programme helps expatriates and their families to adjust to life in a new country/culture, enabling employees to concentrate on their new tasks from day one.
The Programme aims to prevent culture shock. We cover in advance issues related to the specific work environment like relationship management, business etiquette, different work and leadership style.
The training programme also provides also integration strategies, content on intercultural awareness and general information about living in the new country for the family members, empowering them so that they can make the best possible use of their time abroad.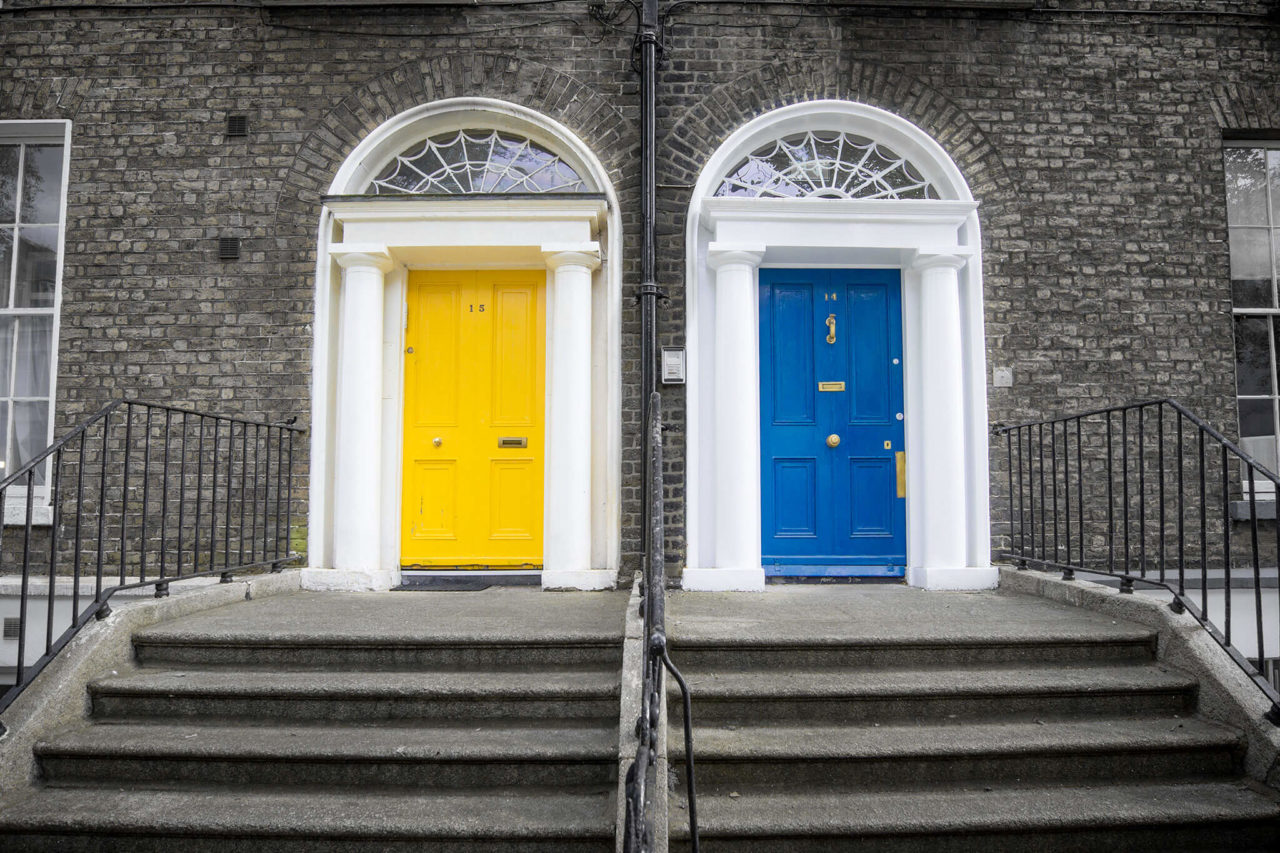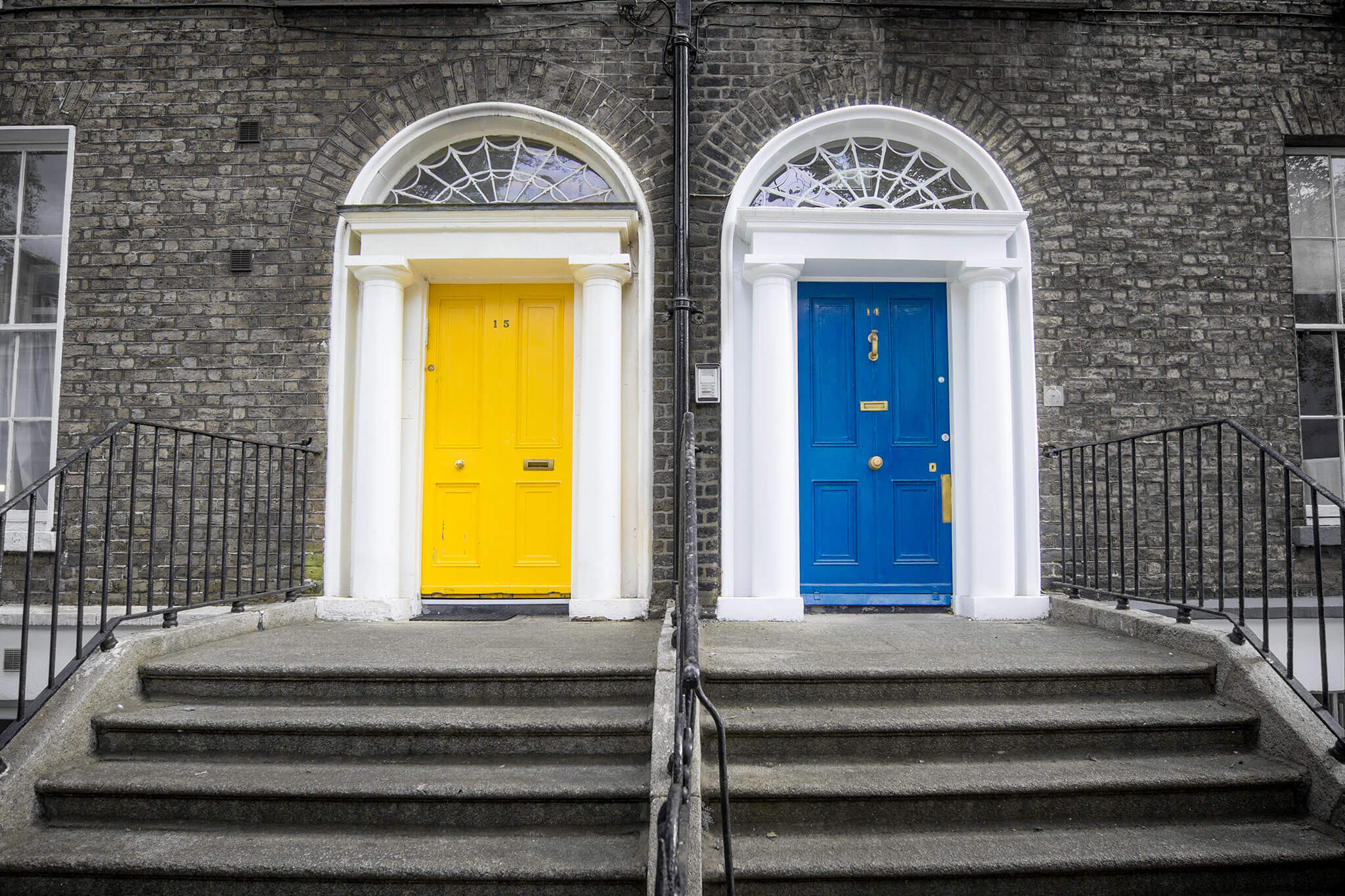 Contact us:
– with specific questions
– to set up an intercultural needs assessment meeting
– to provide you with a presentation of our services
This will help us to provide you with the best tailor-made proposal for your company or organization!